Services at LG Motorsports
WE DON'T JUST SELL PARTS.
We provide professional installation, diagnostics, set-up and tuning for your car. Whatever your needs are - we can help!
Professional Installation
At LG Motorsports, we have the experience and the capability to install every part we sell and even fabricate custom parts if your needs require something different. If you are thinking about having a performance package installed at our facility, please call us to schedule an appointment.
All vehicles sent to LG Motorsports must have a confirmed appointment. Please call us at 972-429-1963 or email us to check scheduling availability. Once an appointment is made, LG Motorsports requires a 50% deposit on the work that will be performed.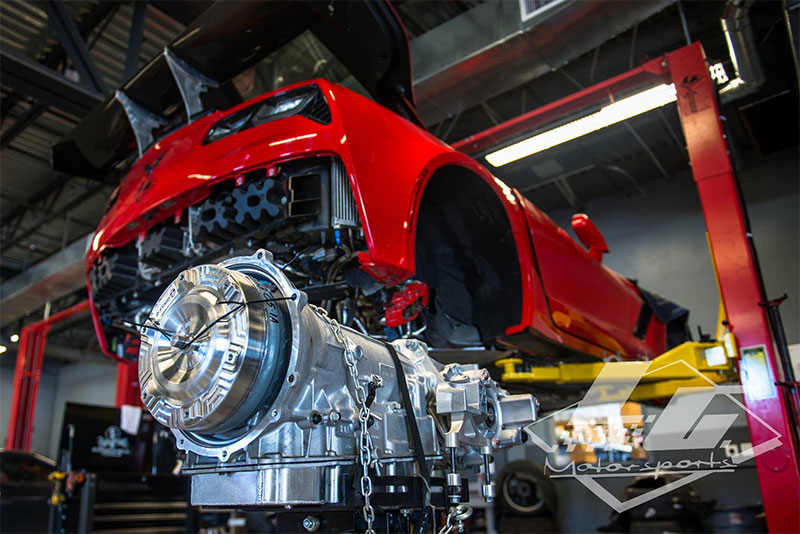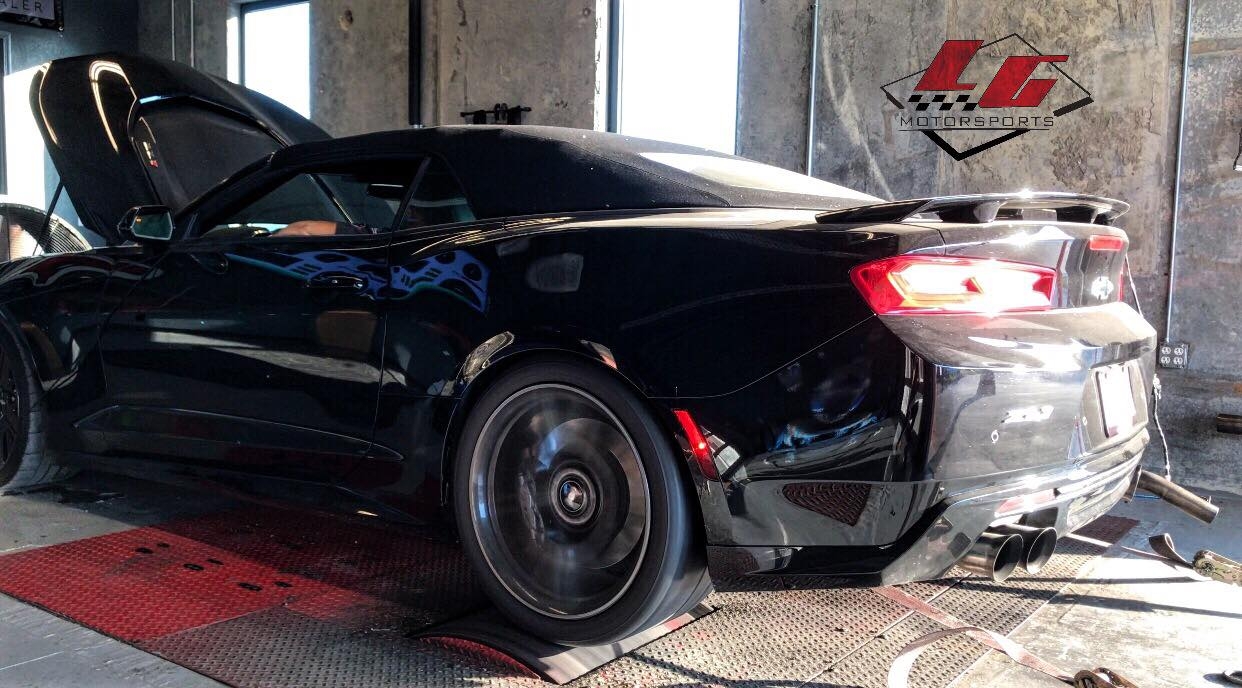 Dyno Tuning
Whenever you upgrade your engine's performance, you need to re-program the vehicle's computer accordingly. We have the equipment and software needed to make sure that your car is tuned correctly, not just for ultimate power, but for drivability and safety as well.
Whether your car is naturally aspirated, supercharged, turbocharged or nitrous injected, we have the experience necessary to properly fine tune your car.
Custom Engine Builds
The sky's the limit when it comes to building you the engine you desire. We can do everything from a mildly modified crate motor, to a twin-turbo forged-internal iron block monster, to a 750 HP naturally aspirated Le Mans screamer.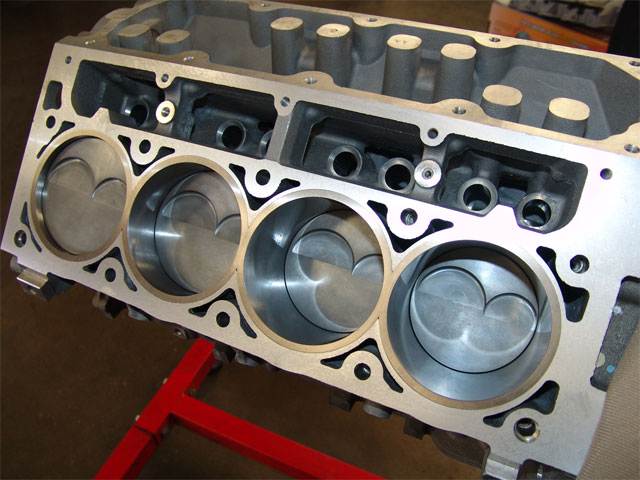 ---
Request Service at LG Motorsports