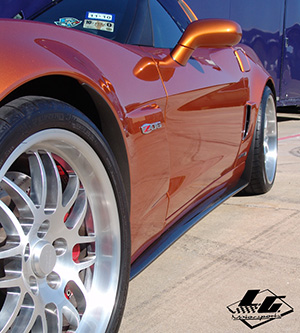 LG Motorsports C6 ZR1 Carbon Side Skirts on sale!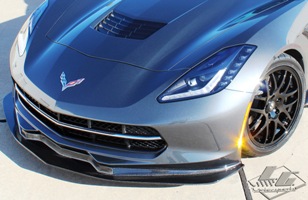 LG Motorsports C7 Corvette Carbon Fiber Front Splitter Group Purchase is on!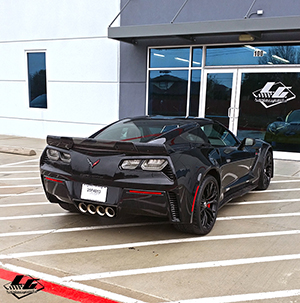 We just recently received our new 2015 Corvette C7 Z07. This time around we opted for the new 8 speed automatic transmission and we're definitely going to be putting this car through its paces!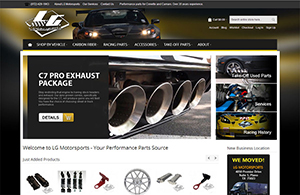 It's been a long time coming. We are proud to announce all our new website showcasing our performance parts in an easier to use format!